Creation of SEO optimized web content
Each brand has a story. The essence of your company must shine through your content.
High quality content has the power to attract and compel the correct audience.
We will help you create an enthralling story in your brand language that answers your audience's needs and places your product and service squarely in their sights.
Success achieved with content generation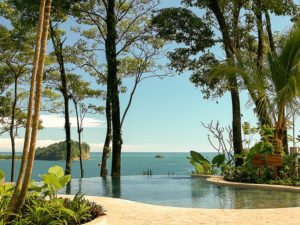 • 30% increase in reservations in one month with new website
• 15+ years as our clients
Learn more »
Align your site content with your marketing objectives
Visitors are drawn to your site ensure they don't leave
Our content specialists create content based on results of our audience discovery process and your marketing strategy. Natural language is important, it must be highly readable yet follow SEO best practices. All the while following your company narrative. When this is done correctly conversion rates increase.
Focus on key phrases in order to position your site organically on search engines
We understand the importance of attracint visitors with relevant content.
Copy and content is crafted to ensure a high conversion rate. If a certain combination of content does not perform well it is restructured until conversions increase.
Create content specifically for the web
Succesful pages have a balance between compelling content and attractive design.
Web copy has specific requirements that make it unlike any other medium. It is often surrounded by whitespace or associated with graphics.
"Powerfully efficient is the phrase that comes to my mind when I think of AppSourcing's work. I had the please of working with them on a joint development of and iOS app for one of our largest clients. Their experience and know-how, as well asthe application of best practices, led the project to a successful conclusion. For me, AppSourcing was the key ingredient that we could hire for this important project."
We offer native translators in French, English and Spanish. If you require other languages we can usually accommodate them.
We have a large number of job proven translators.
We can translate your app content, web app or general materials. AppSourcing's roots are in translation as one of our founders created a successful world-class translation software startup over 15 years ago. We have managed translation projects of all sizes and finished them with excellent results.
We offer a variety of professional photographers
You can see fantastic photographs in several of our case studies. Many companies choose to use copyright or commercial stock photography. But when budget allows we always recommend custom photography to enhance your brand's personality which helps increase trust factor and conversion rates.
Websites with photography and video showcase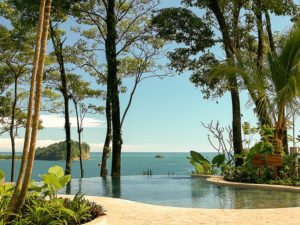 • 30% increase in reservations in one month with new website
• 15+ years as our clients
Learn more »
Contact us if you need help in quality website content creation